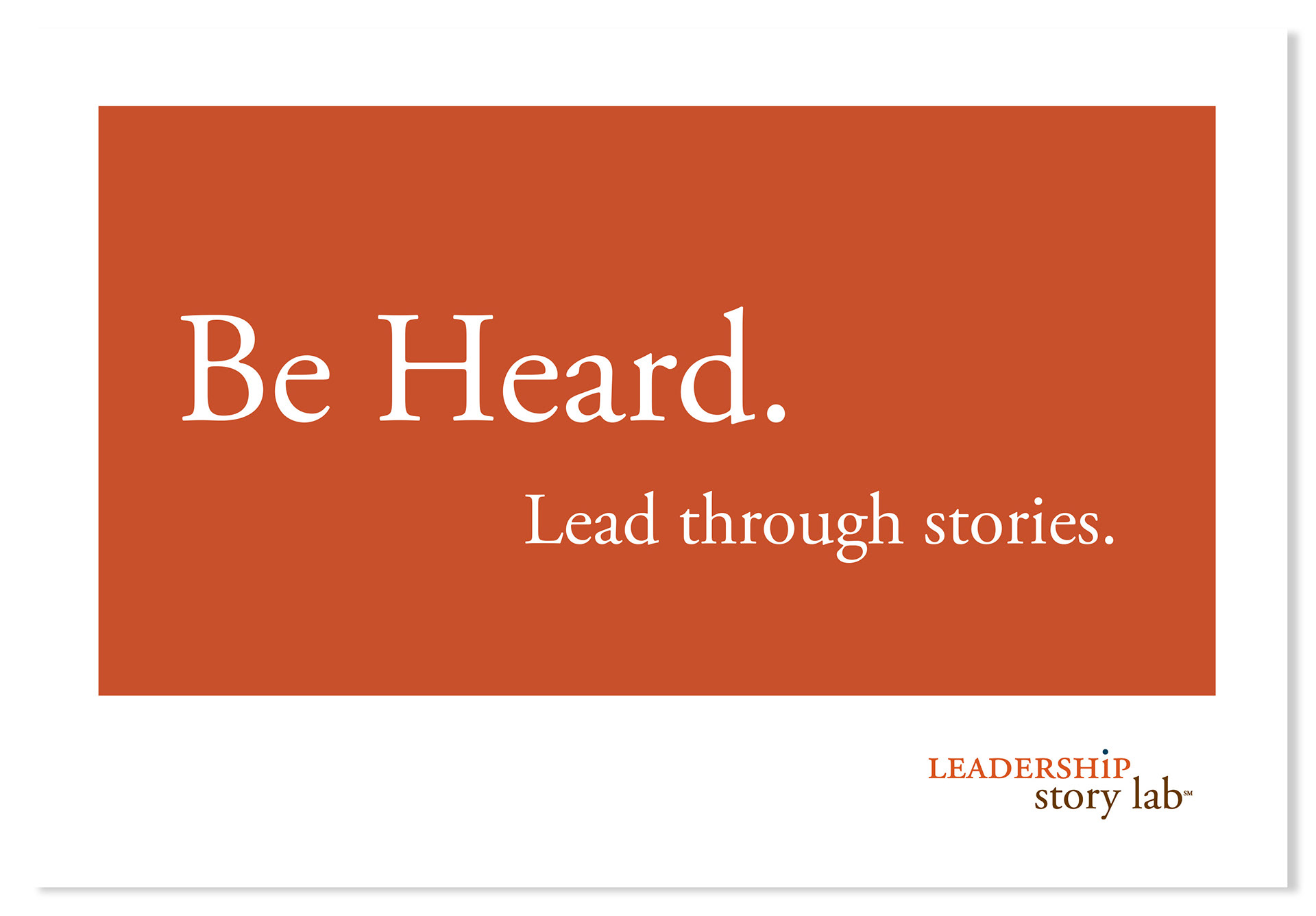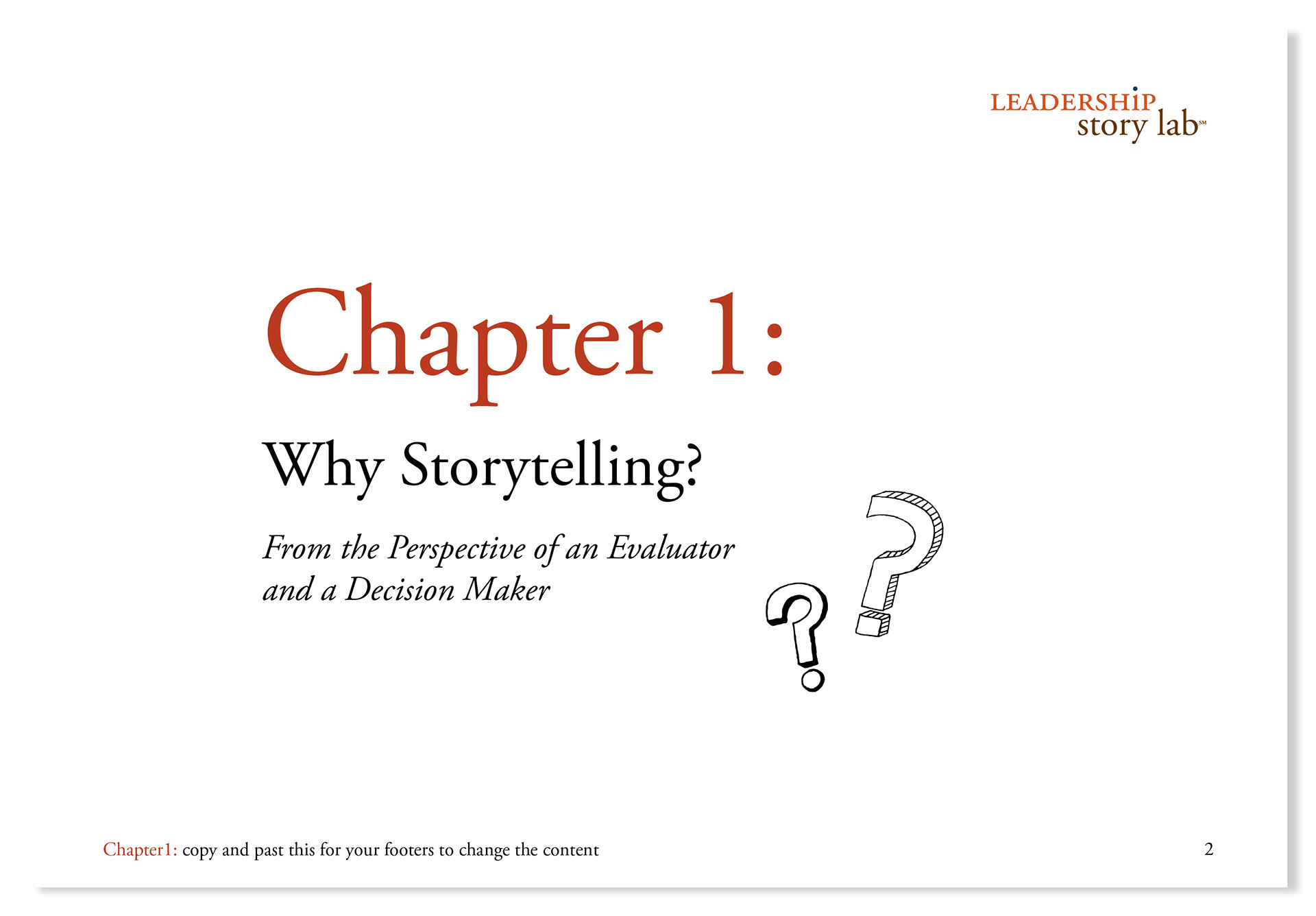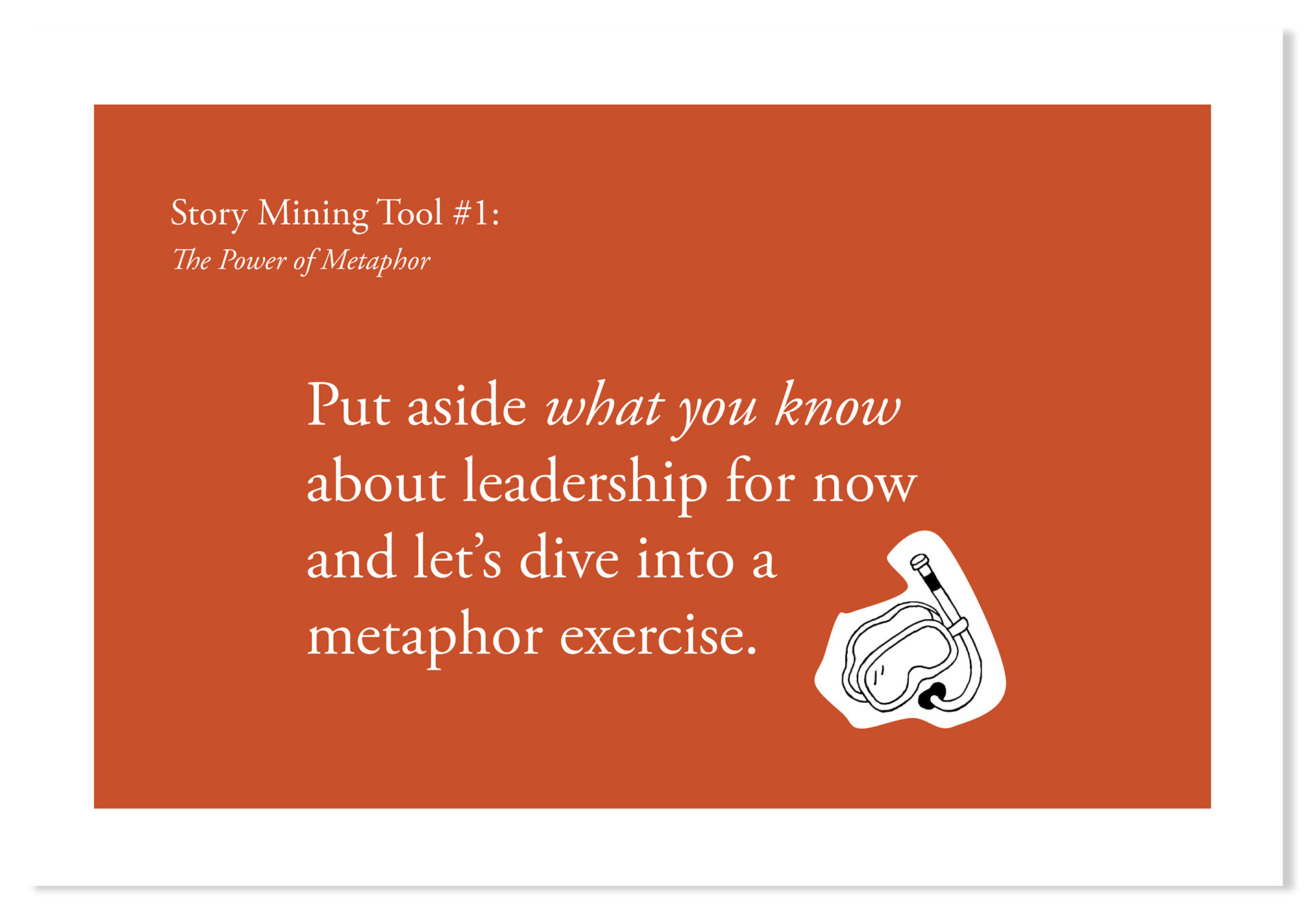 Client: Leadership Story Lab
A PPT can be a powerful tool. 
A good designer applies the rules of graphic design, no matter the medium.
Go beyond the bullets, sub-bullets and more bullets. A clean, fully developed deck with distinctive sections, interior pages, subdividers, lets the user know where they are at on their deck and where they are going with their presentation.